Competition Bulletin 2019-3: UPDATE: Pro Motocross 2019 Headshot Collection 
Time
Thursday, February 28, 2019 | 3:30 PM
TO: 2019 Lucas Oil Pro Motocross Competitors and Crew Members
FROM: MX Sports Pro Racing
DATE: February 28, 2019
RE: COMPETITION BULLETIN 2019-3:
UPDATE: Pro Motocross 2019 Headshot Collection
MX Sports Pro Racing has an UPDATED location for this weekend's headshot acquisition in Atlanta. A room has been designated for this effort and is located in the VISITORS INTERVIEW ROOM next to the GATE 1 ENTRANCE from the pits. MX Sports will provide signage to help riders locate the room that will be used. A photo has been included to help provide an approximate visual reference.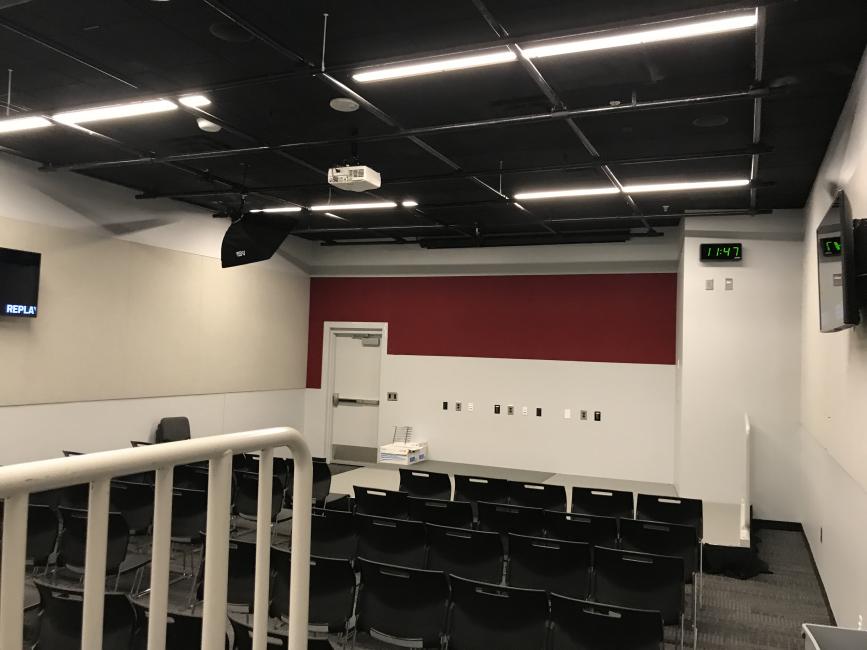 We have a full day available on Friday from 11AM - 5PM, and a few different windows of time on Saturday, starting at 10AM. Mike Emery will be the photographer, which hopefully makes this a smoother process for everyone. Mike's cell phone number is 610.703.5802.
We ask that riders be in full gear, including gloves. Please also bring your helmet as well. Additionally, we will plan to take photos both with and without a team/sponsor hat.
If you are not going to be in Atlanta or Daytona, we will look to make accommodations to capture your headshot at a future date. Please feel free to notify the MX Sports team of your absence.
Please direct all questions to Brandon Short at [email protected].